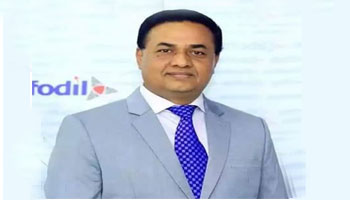 Mr. Mohammad Nuruzzaman
Adviser
Adviser CDC supervises and monitors all the activities of CDC as the Head of Center, takes career counseling sessions and conducts career planning workshops. He also maintains links and relationships with different organizations concerned with job and internship placements.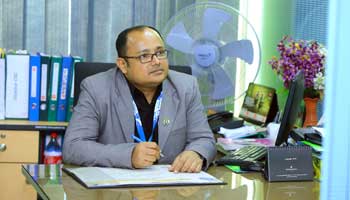 Mr. Md. Shumsud Doha
Asst. Director
Mr. Md. Shumsud Doha, Assistant Director of CDC, maintains career concerned liaisons with all academic and administrative sections and coordinates the overall activities of CDC.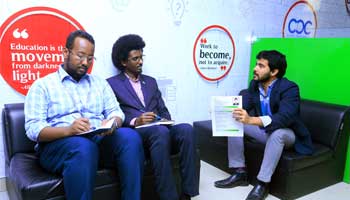 Mr. Md. Monir Hossain
Asst. Officer (Placement)
Mr. Md. Monir Hossain ensures CDC placements (Jobs and Internships), including job/internship opportunity hunting, posting and resume screening services. He also maintains relationships with corporate personnel regarding placement of DIU students.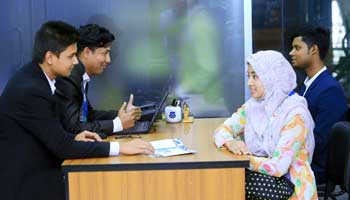 Student Associates
Student Associates of CDC work on job hunting and resume scrutinizing and provide support to organize training and event programs. They also give student services on various issues related to their careers.
Mr. Abdul Awal Rony
Student Associate
Mr. Razu Ahammed
Student Associate