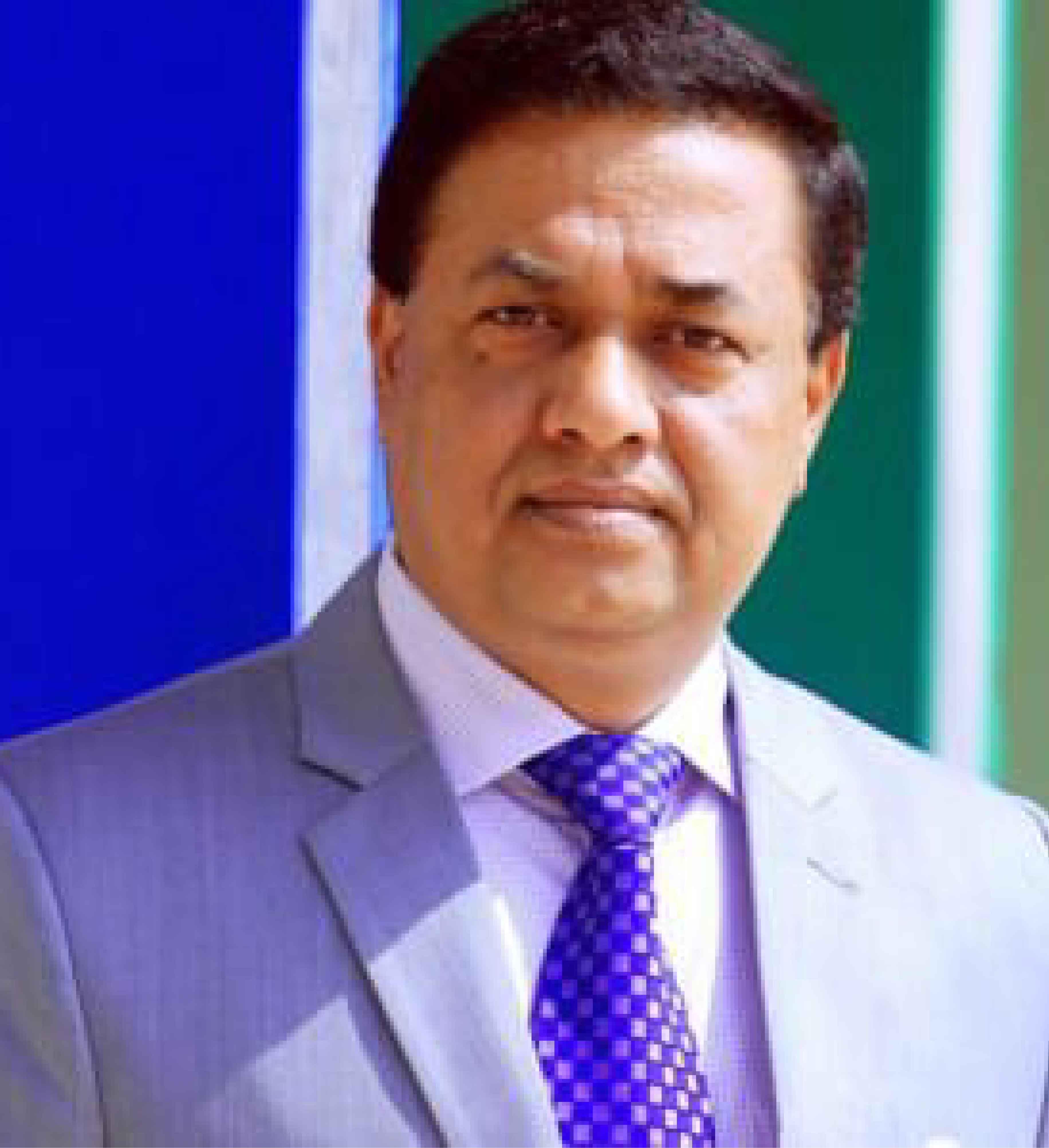 Mr. Mohammad Nuruzzaman
Adviser
Adviser CDC supervises and monitors all the activities of CDC as the Head of Center, takes career counseling sessions and conducts career planning workshops. He also maintains links and relationships with different organizations concerned with job and internship placements.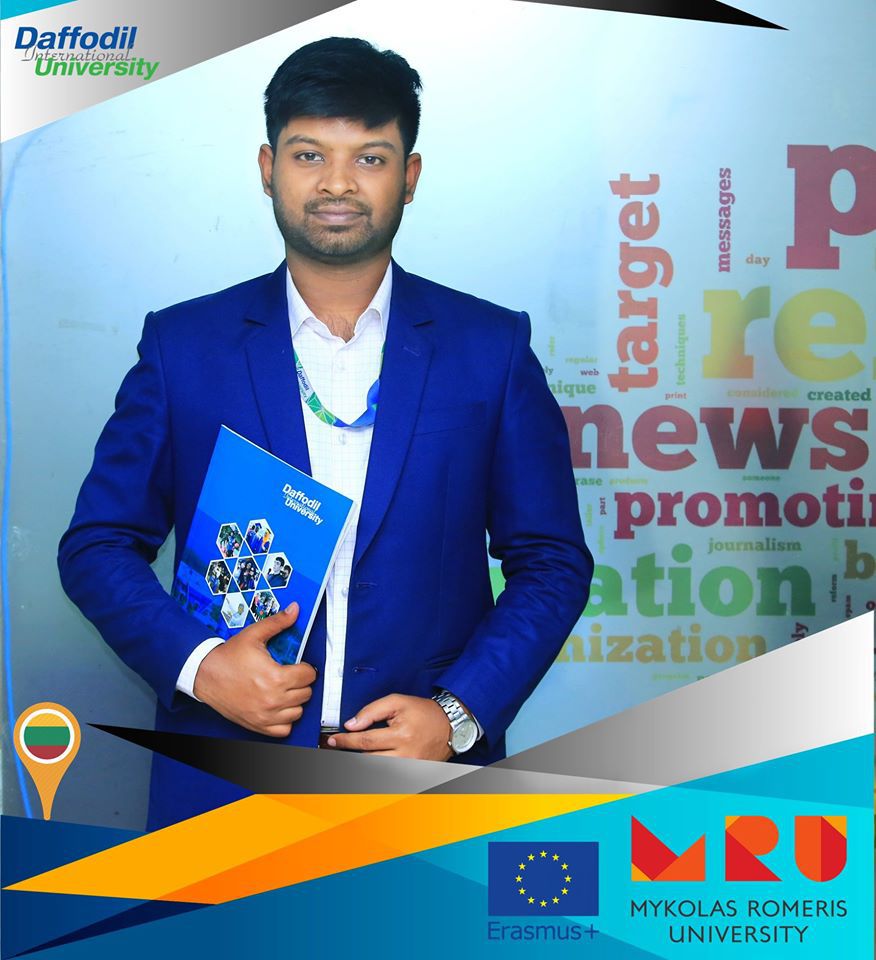 Mr. Rashedul Islam Ratul 
Coordinator
Mr. Rashedul Islam Ratul, is a specialist to coordinate with the Departmental Career Coordinators/ Advisors and provide necessary assistance to prepare Career Mapping, Career Path Finding of all Departments Students of DIU thorough the respective Departmental Career Support Coordinators/Advisers. Assist Career Advisors/Coordinators to identify Skill Gap Analysis of respective Students Group to get them ready for job Market and ensure Job Placement Services for them through CDC.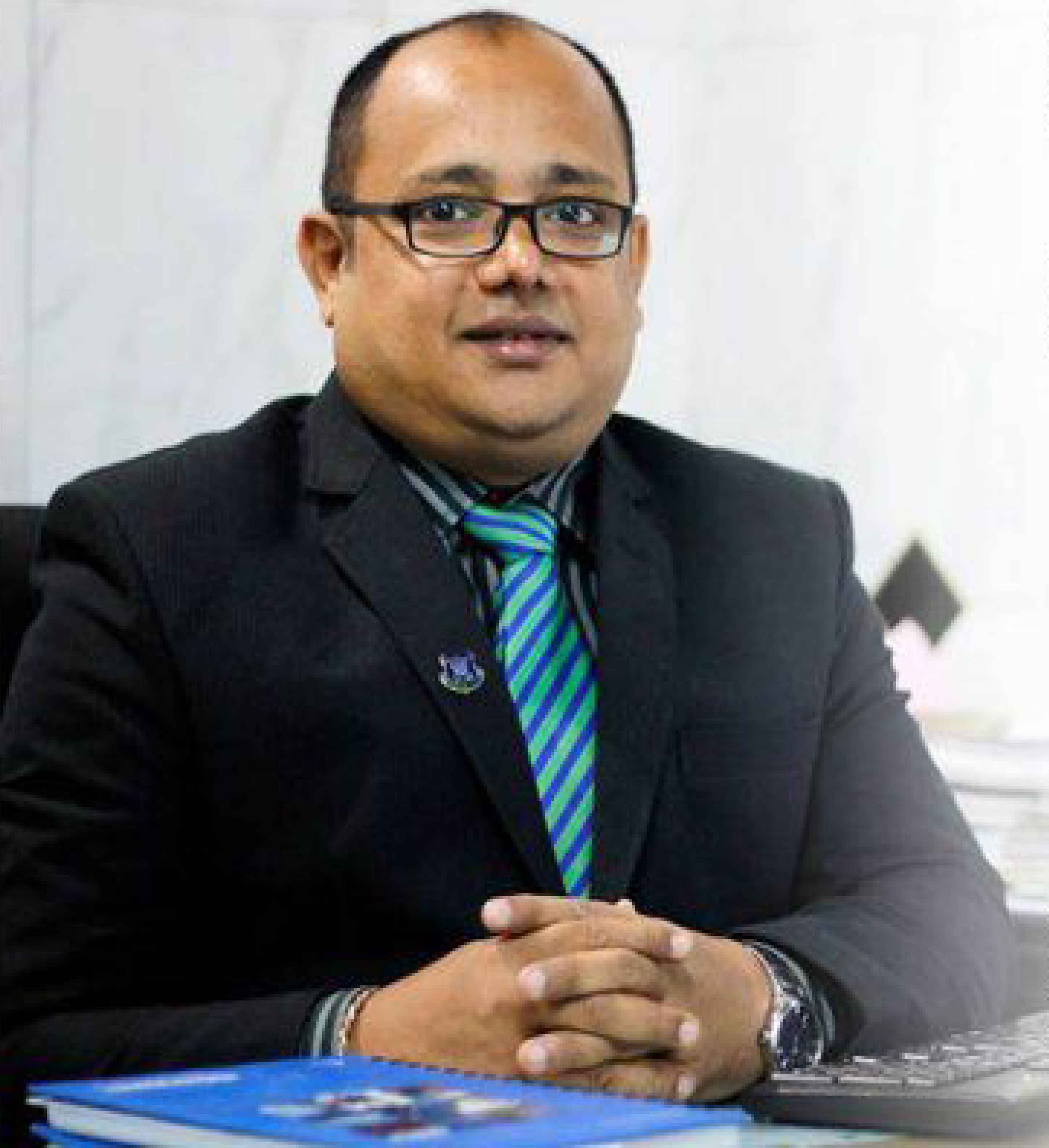 Mr. Md. Shumsud Doha
Asst. Director
Mr. Md. Shumsud Doha, Assistant Director of CDC, maintains career concerned liaisons with all academic and administrative sections and coordinates the overall activities of CDC.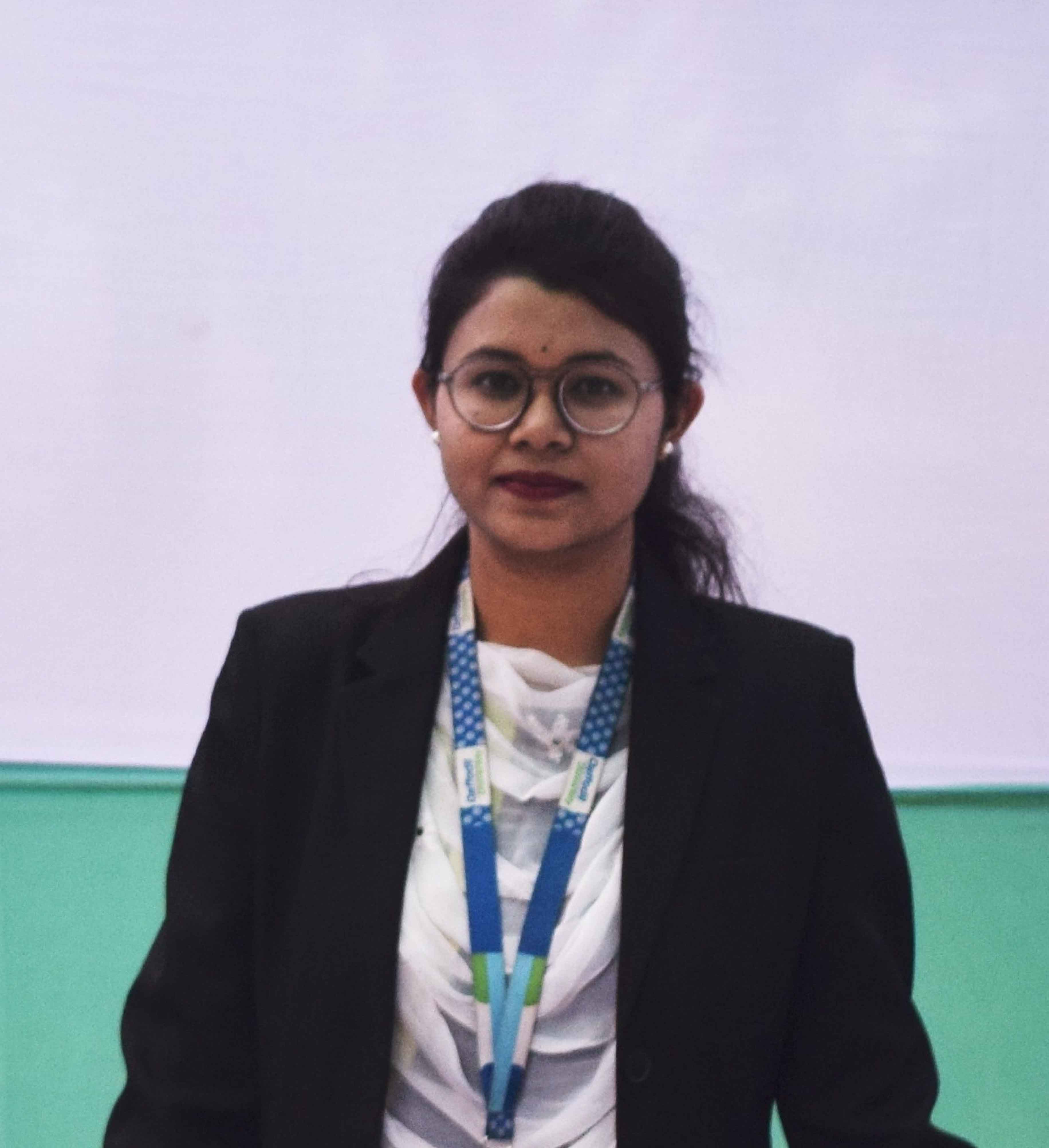 Ms. Grace Joydhar 
Asst. Admin. Officer (Placement)
Ms. Grace Joydhar ensures CDC placements (Jobs and Internships), including job/internship opportunity hunting, posting and resume screening services. She also maintains relationships with corporate personnel regarding the placement of DIU students.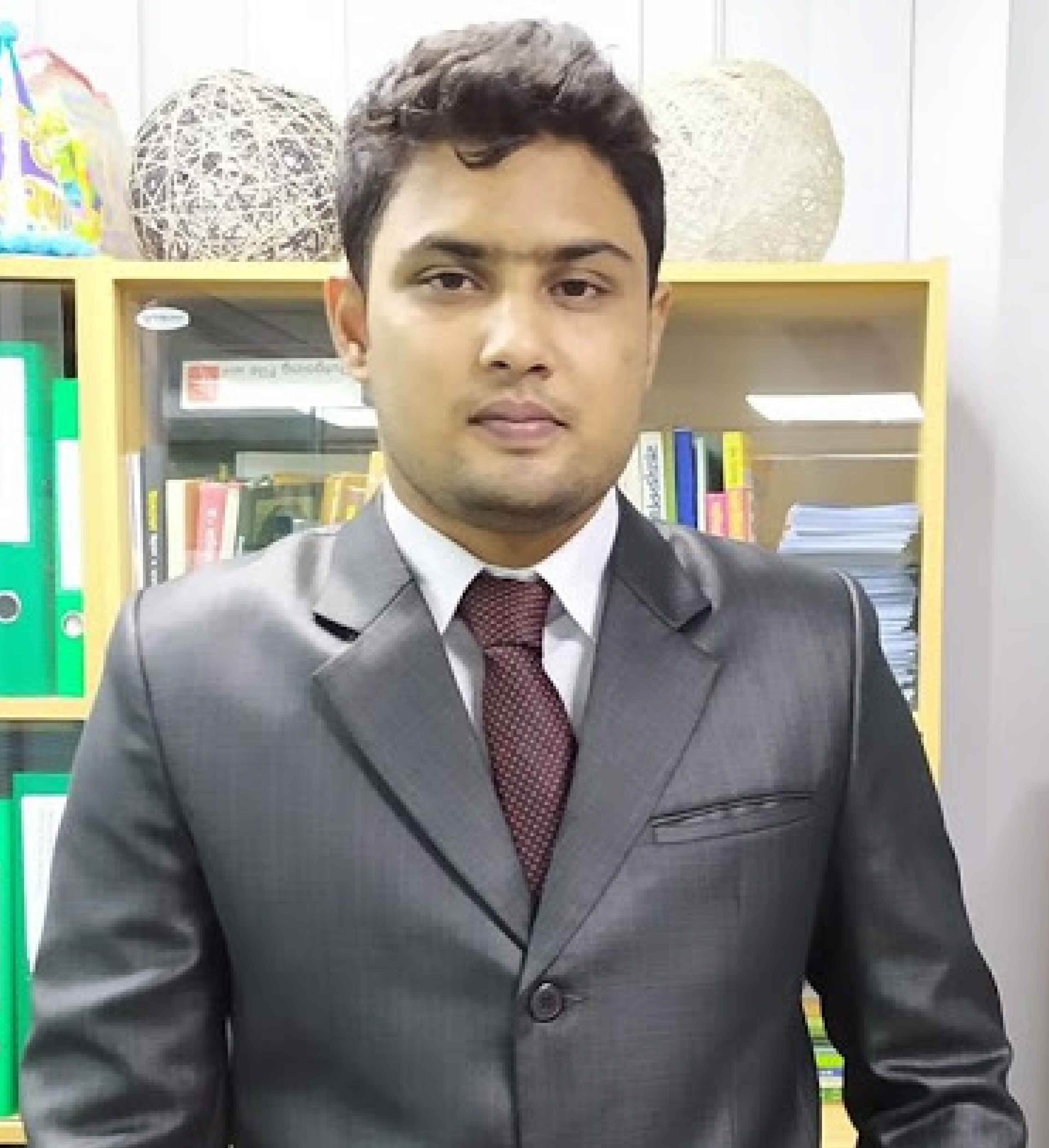 Mr. Md. Hasanuzzaman
Asst. Admin. Officer (Event)   
Mr. Hasanuzzaman ensures the full support regarding CDC Event, Workshop & Training. He specially leads video resume projects and DIU One-Stop Information Service Point. Besides collaborating in the placement sector, he is also assigned for several projects of CDC, CDC Volunteer services and maintaining CDC G-suite.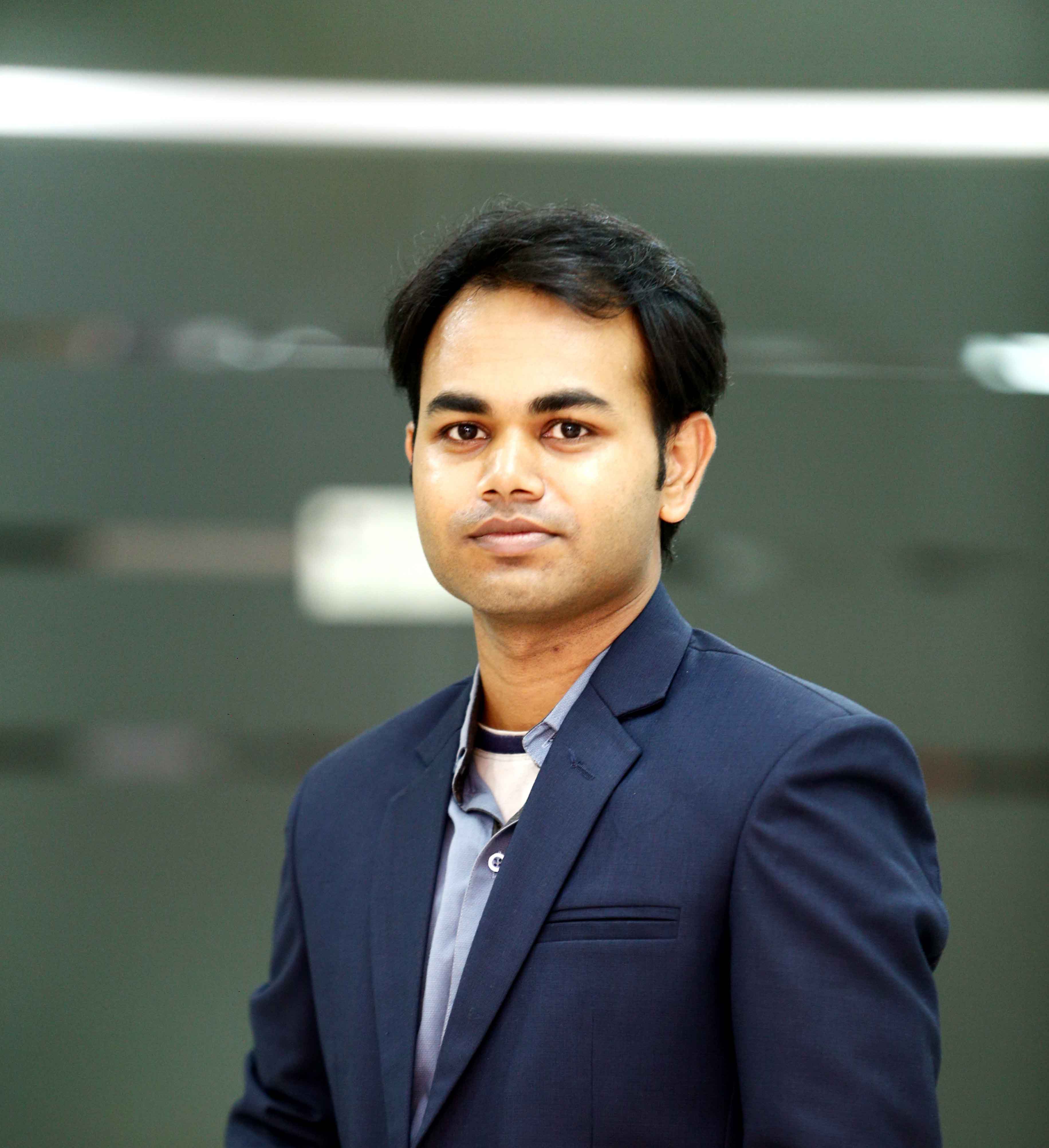 Mr. Kawser Mohammad Sayem
Asst. Admin. Officer (Project)
Mr. Kawser Mohammad Sayem assists in different project management with a view to ensuring the job placement for DIU students. Alongside mentoring DIU students to build digital portfolios, he incorporates several career resources with the online portals of CDC in order to facilitate their career development.